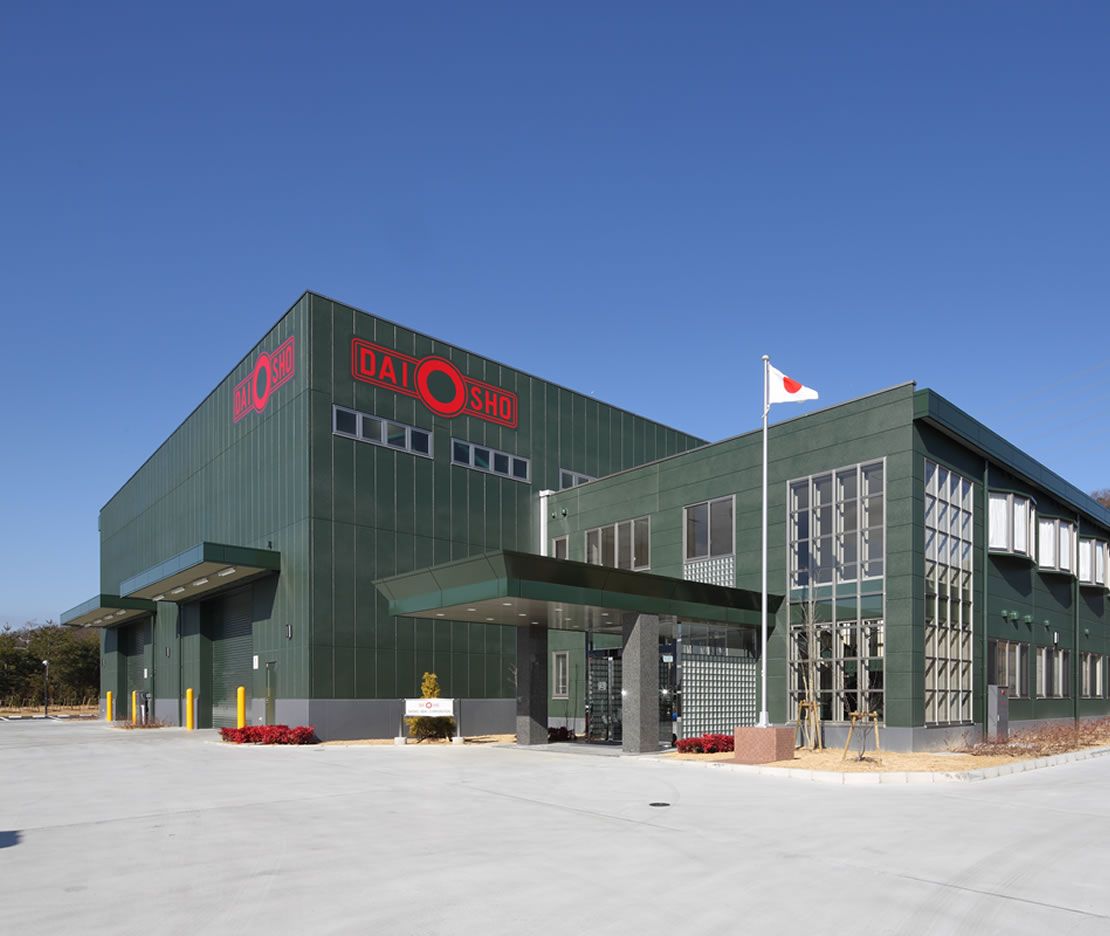 COMPANY
Daisho Seiki Co., Ltd. aims to further improve accuracy and efficiency from heavy cutting to ultra-precision grinding
We manufacture grinding machines to grind faces of automobile parts and bearings, and supply products to automobile subcontractors.
The peeling machine -BTH/RM series efficiently removes scratches and decarburized layers on the surface of raw cold-hot rolled bars.

We have provided business for nearly 70 years since our inception, and today's prosperity lies not only in the reliability of our products and high technological capabilities, but also in the niche sector in the competitive machine tool industry.
Our sales extend to Japan, Asia regions, United States and Europe countries.

Going forward, we will continue to supply products to the world with the spirit of "Made in Japan" in mind.